We are glad to welcome you to the official website of UEC-STAR JSC!
On the pages of our website you can find out the latest news of the company, in the Products section you can find information on serial products, as well as electronic copies of licenses and certificates.
The company's Articles of Association, quarterly and annual reports, as well as other documents of the issuer of equity securities of UEC-STAR Joint Stock Company can be found on Perm Information Disclosure Server.
You can send commercial offers for the supply of raw materials to the following e-mail address: star@ao-star.ru with a note in the heading "to the procurement department".
At the same time, we recommend that you first familiarize yourself with the «Procurement Activities» section. If you are interested in the terms of delivery of our products or services, you can send a request for a quotation through the website (indicating your contact information) or send a message to e-mail: star@ao-star.ru marked "to the sales department".
Current requests and offers of UEC-STAR JSC are posted on electronic trading platforms www.etprf.ru and www.zakazrf.ru, as well as on a closed electronic platform www.astgoz.ru.
Information for SME: Corporation SME JSC has developed a new service Production Cooperation and Sales on the SME Digital Platform, one of the parts of which is the Showcase of Small-Scale Purchases being conducted in accordance with Federal Law No. 223-FZ of 18.07.2011 "On procurement of goods, works and services by certain types of legal entities" https://мсп.рф.
The service contains information about small-volume purchases (up to 500 thousand rubles) from more than 600 large state-owned companies, aggregated from 6 electronic platforms (Sberbank AST, TEK-Torg, ETP GPB, RAD, Roseltorg, NEP Fabrikant).
The advantage of the Service is the ability to search for purchases by various parameters, including the name of the product, the name of the customer, the purchase price, and the place of delivery. It is also possible to also select purchases that are carried out only among SME.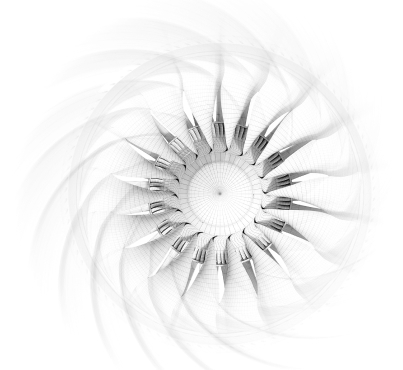 We are always open for dialogue and cooperation!